7 Reasons Why You
9 Reasons why people are ditching their water bottle for a AquaPurse Bottle
LifeFuels bottles are the bottles of the future. The one of a kind, smart nutrition bottle that adapts to your day allows you to easily monitor your hydration levels so that you can worry less and enjoy more. Here are some reasons why everyone's ditching their favorite water bottles for a LifeFuels bottle.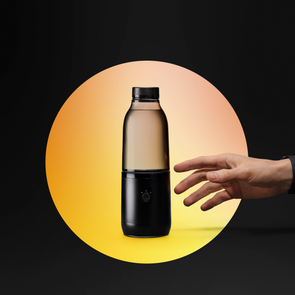 Caroline Brandt & Shannon Høeg
The best part about LifeFuels' water bottles is that they adapt to you and your life. The FuelPods offer a variety of functions, such as electrolytes, antioxidants, and multivitamins, so you can choose what to put in your beverage depending on what you need during your day. The FuelPods also come in many flavors, such as peach, blackberry acai, and lemon-lime, and, using the app, you can adjust the intensity of the flavor to your preference.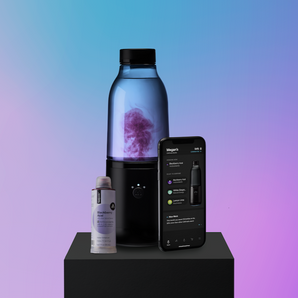 2. No other water bottle actively works to help you combat dehydration
Being dehydrated can cause many health problems, from headache to sleepiness to muscle cramps. LifeFuels, with its companion app, calculates how much water you should be consuming every day (based on your profile) and allows you to track your progress toward that goal. Every sip you take, and every FuelPod dispense, is recorded and shown in the app's FuelLog.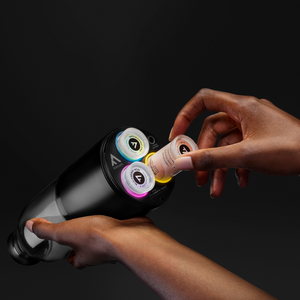 3. Using a LifeFuels Bottle and FuelPods reduces environmental waste


With growing concern over the state of our planet, wastefulness is one way you can control your impact on the environment. The easiest way to start? Ditching plastic water bottles. By using a LifeFuels Bottle, you are helping to reduce reliance on single-use plastic bottles. The LifeFuels Bottle holds three FuelPods in its base, and each of those FuelPods contains up to 30 beverages. That means with 3 FuelPods loaded, you have up to 90 beverages in your hand, ready to be made with the touch of a button or a swipe in the app.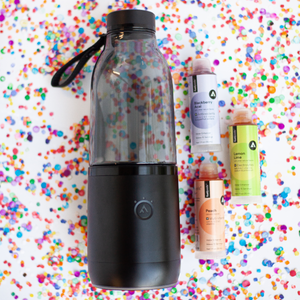 4. Water can be boring, we make it fun


Let's face it: Drinking water can be boring. But with the library of LifeFuels FuelPods, it doesn't have to be. Choose your flavor, adjust the strength, and start hydrating. Shop and subscribe to FuelPods right from the app, so you're never without your next beverage creation.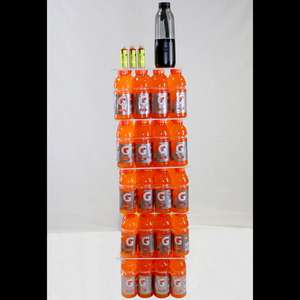 5. You can customize your bottle and your experience


The LifeFuels App includes a page for making your own custom beverages where you can combine different FuelPods into one beverage, name it, save it, and have it ready for future dispensing with just a swipe in the app.
In addition to the flavor choices, each FuelPod is designed to give your body a functional benefit, like antioxidants or multivitamins. Having trouble focusing? There's a FuelPod for that. Looking to replenish electrolytes after your workout? There's a FuelPod for that, too!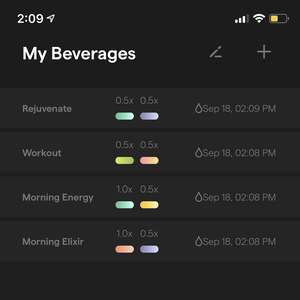 6. Ease of use


The LifeFuels Bottle operates with a single button, and its companion app allows dispensing with just a swipe on the page. 
To make things even easier, and to see all that the LifeFuels platform can do, there are 16 how-to videos that live both in the app and on YouTube.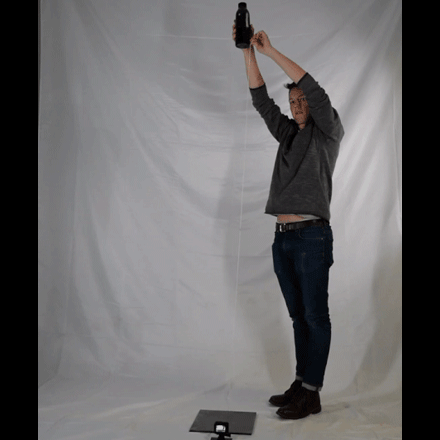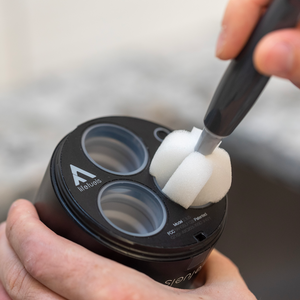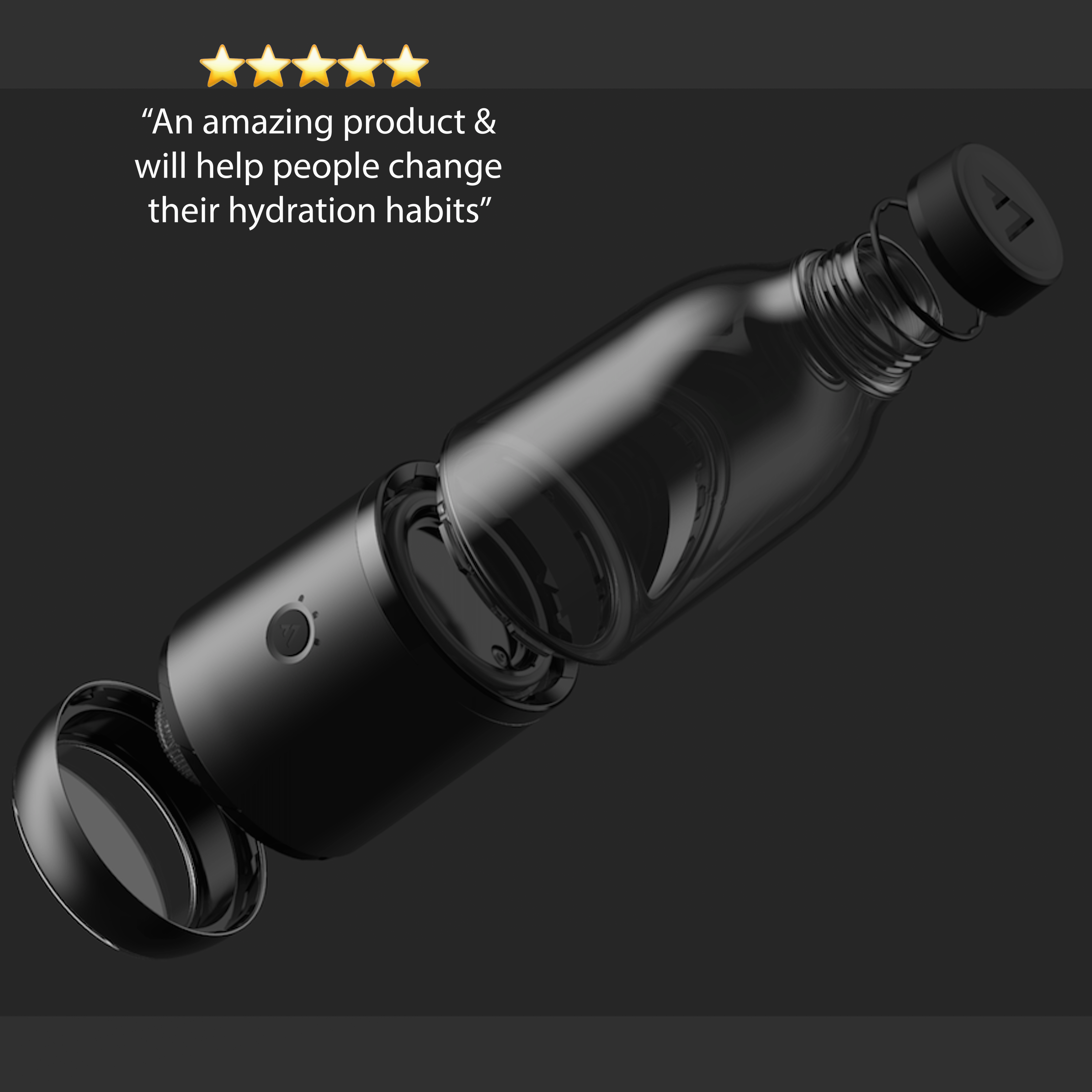 Get LifeFuels Now
Hydration Tracking Elevated.
LifeFuels is designed with life in mind. The anodized aluminum shell ensures your bottle will withstand everyday drops. In fact, the inhouse engineers at LifeFuels did a drop-test at 6 feet onto a metal sheet, and the Bottle came out unscathed!


8. It's easy to clean


The LifeFuels Welcome Pack comes with a specialized cleaning brush made just for the LifeFuels Bottle, so you never have to worry about making sure yours is getting thoroughly cleaned. LifeFuels bottles are dishwasher safe, except for the base, which can be easily cleaned using the provided brush.


9. Everyone will ask you about your LifeFuels bottle


The LifeFuels Bottle is the first of its kind, and is a great conversation starter when you're carrying yours around. Everyone will want to join the #FuelFam with you, too!


Terms and Conditions
Privacy Policy
© LifeFuels, Inc. All Rights Reserved

Get LifeFuels Now
Get LifeFuels Now
Sorry, there are no products in this collection